Dubrovnik private car
&
driver hire

Airport
transfers
Radulovic Ltd provide car and minivan services 24 hours a day, 7 days a week to and from Dubrovnik airport.
Meet & Greet is our standard service when picking you at the airport. Driver will meet you at the arrival gate with a named display board. When confirming your booking we give you the price to pay, no additional fees.
Our prices remain consistent, there are no hidden costs and our customers rely on guaranteed quality service.
We monitor flight arrivals regularly, if there is a flight delay, we notify our drivers immediately and they will go to the airport according to the actual landing time. There are NO charges if your flight is delayed. All of our services are private, just for your party.
Car
service
Radulovic Ltd is pleased to provide private service in sedans and minivans, we provide wide range of services, from airport, local and long distance transfers; tour, trip and event transportation services. Our car service can be tailor made to fit your needs. We offer transfers all over Dubrovnik and pride ourselves in providing a safe, reliable and comfortable service and a reasonable cost to our clients.
Minibus
service
Radulovic Ltd provides premium private transfer solutions for groups, large families, corporate clients, travelers and any group requiring minivan services in Dubrovnik and surroundings. The fleet of vehicles is primarily made up of Mercedes vans with seating for up to eight passengers, offering a wide range of services, including – airport transfers, long distance trips, hotel pick-ups and drop offs etc.
Private
tours
Radulovic Ltd organizes a private tailor made tours and itineraries that fully meet your needs, budget and time frame. Our tours have been carefully planned out to ensure that guests get an opportunity to explore and uncover the beauty and history of each destination that has been selected. Use our experience to guide you through an unforgettable tours and excursions….
The advantage of doing a private tour is simply that you have your own personal tour guide. You can decide where the tour starts from, where it should finish and how long it lasts. But the major advantage of this option is that the guide can cater specifically for your area of interest.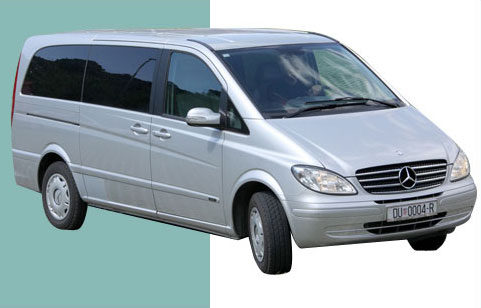 About Us


Radulovic Ltd is committed to being the reliable provider of transportation service in Dubrovnik and its area. We have more than 15 years of experience, committed to excellence in fulfilling our customer's needs and expectations through comfortable and on-time transportation service.
We specialize in providing affordable, quality chauffeur-driven cars and minivans to satisfy a variety of requests. Our primary objective is to provide individualized services for each client focusing on excellent customer service.

We will be happy to take care of your transportation needs.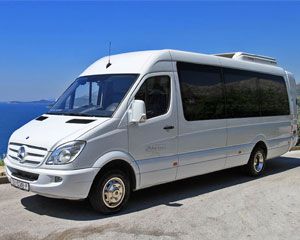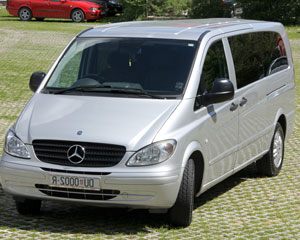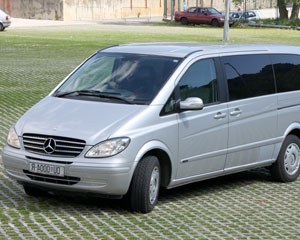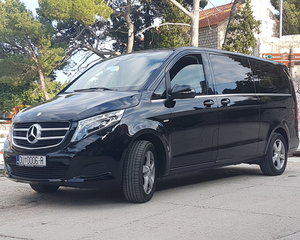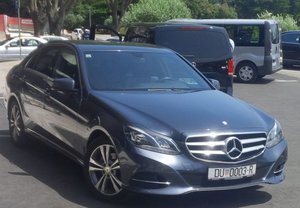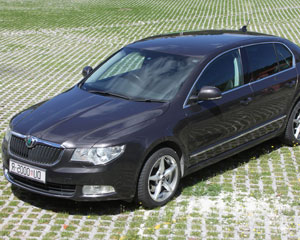 Radulovic Ltd - transfer services in Dubrovnik for private visitors, independent holiday makers, holiday companies, travel agencies, apartment rental companies, yacht charter companies etc. Radulovic Ltd - Dubrovnik Transfers Service is your friendly and reliable transportation service in Dubrovnik, offering a great selection of transportation means for all occasions, for individuals and groups at reasonable prices... Meeting customers specific requirements and needs.

We have a wide variety of vehicles , so you can be sure we are ready to cater for your needs. Our transfer can accommodate from just 1 person to over 100.

We like to take care of our customers and cater for their individual needs or special requirements. To avoid any hassle with taxis or busses, it's a good idea to pre-book Dubrovnik airport transfers by private chauffeured car or minivan/minibus.

We are committed to ensure the safety and comfort of our customers.